Yes, it's come to this:
Help wanted from the taxpayer-funded Toronto District Public School Board.
Is there a single school in the entire district that might make life just a little easier for a disabled boy in a wheelchair?
Or will the TDSB choose to make his life much more difficult and miserable?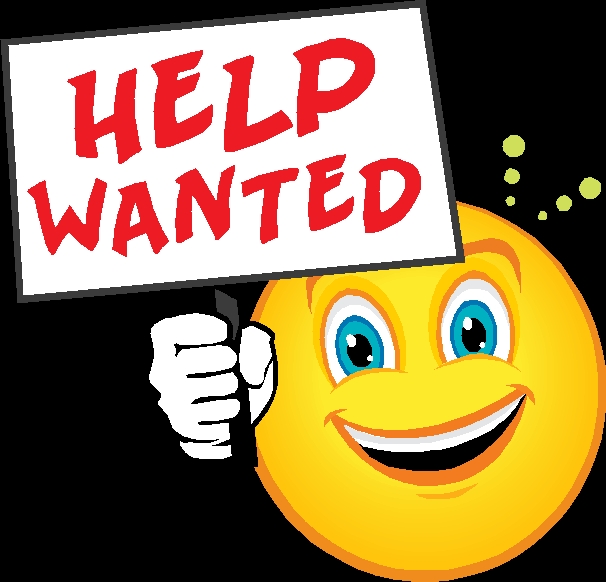 Jacob understands everything. He is trapped in a body that has betrayed him.
Why does the TDSB hate kids with disabilities and want them to suffer, instead of thrive?
#FreeJacob
Please pass along and post and get the Toronto District School Board to respond.