Get a good read, have some laughs, weep a little AND support the upcoming epic legal battle:
Mark Steyn v. The Big, Bad, No Good Terrible Hockey Schtick.
No-this is not next year's featured musical from the Borsht Belt in the Catskill Mountains, or "climate denier's" favourite bed time story....It's the real thing!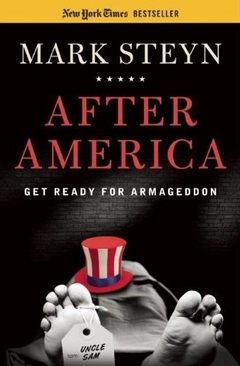 Do your part, order one now!
Yes...like RIGHT NOW.